Deb Noller: Facilities Management As We Know It Is Dead
Published Nov. 2018
Deb Noller, co-founder & CEO of Switch Automation discusses how owners and developers can take advantage of the new business models and revenue created by digital facilities management.
If you enjoyed this video please feel free to share it. Our presenters, events team, and video team spent many hours preparing each talk, help us in thanking them by sharing a video with your friends and colleagues.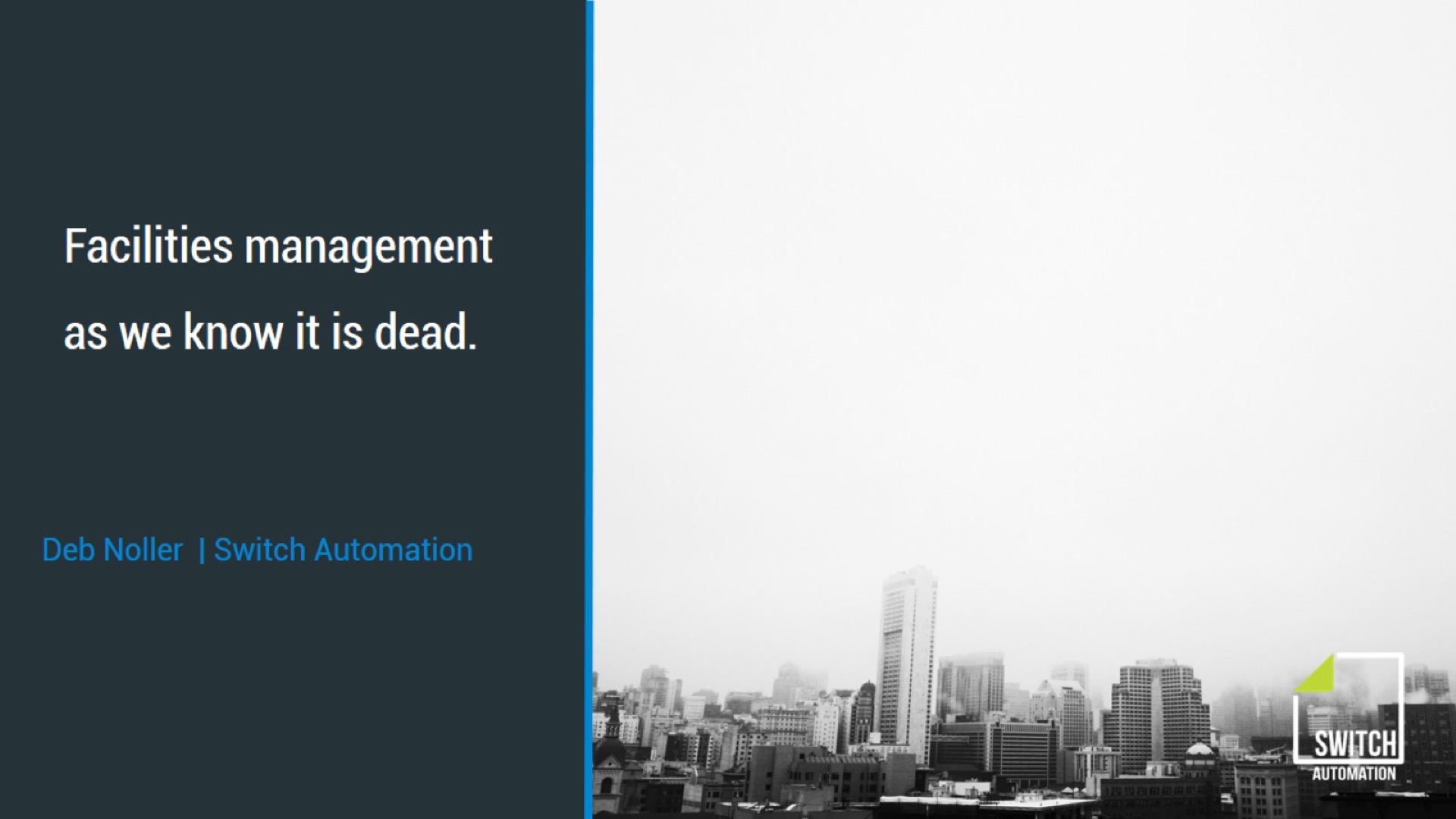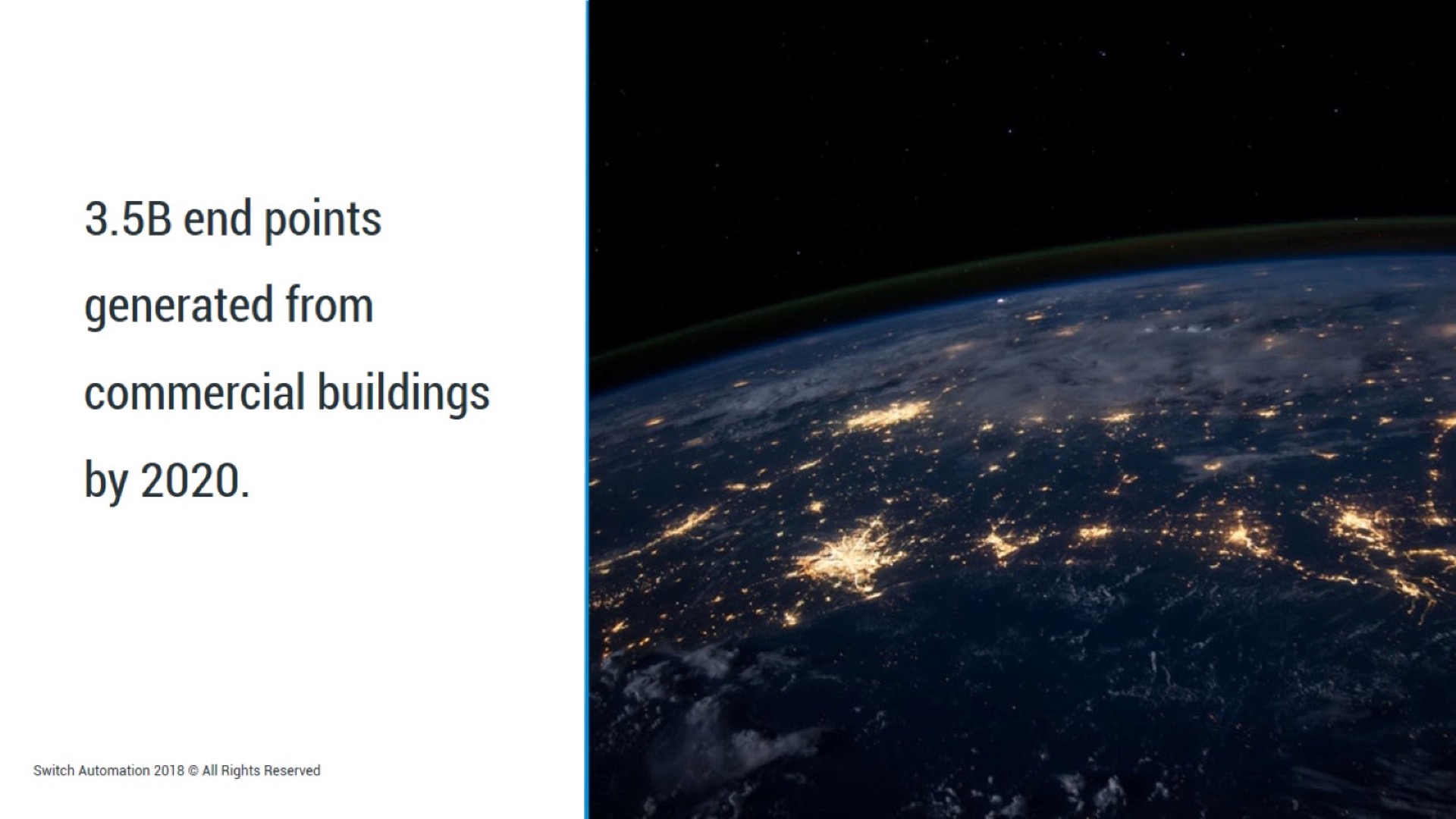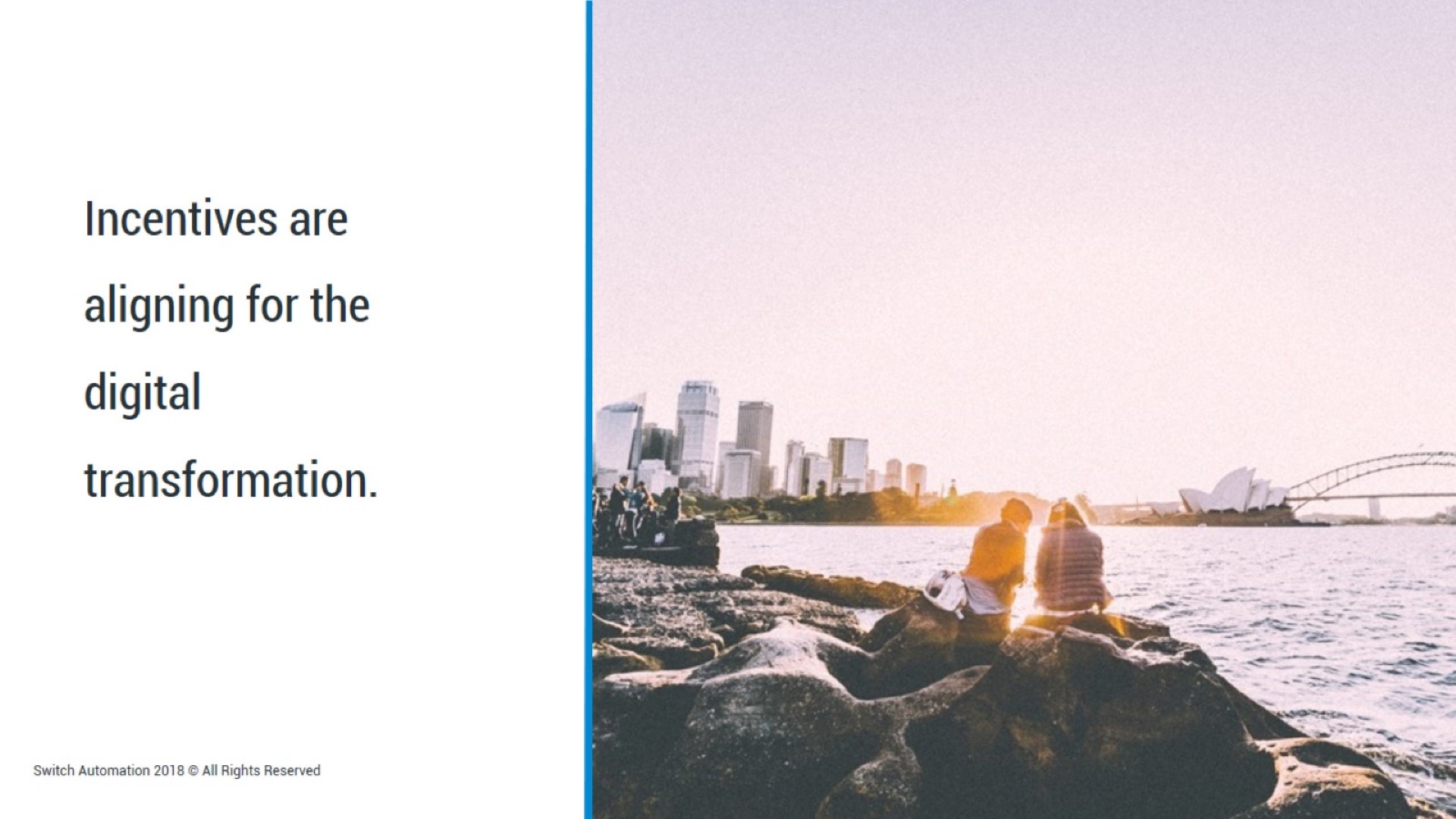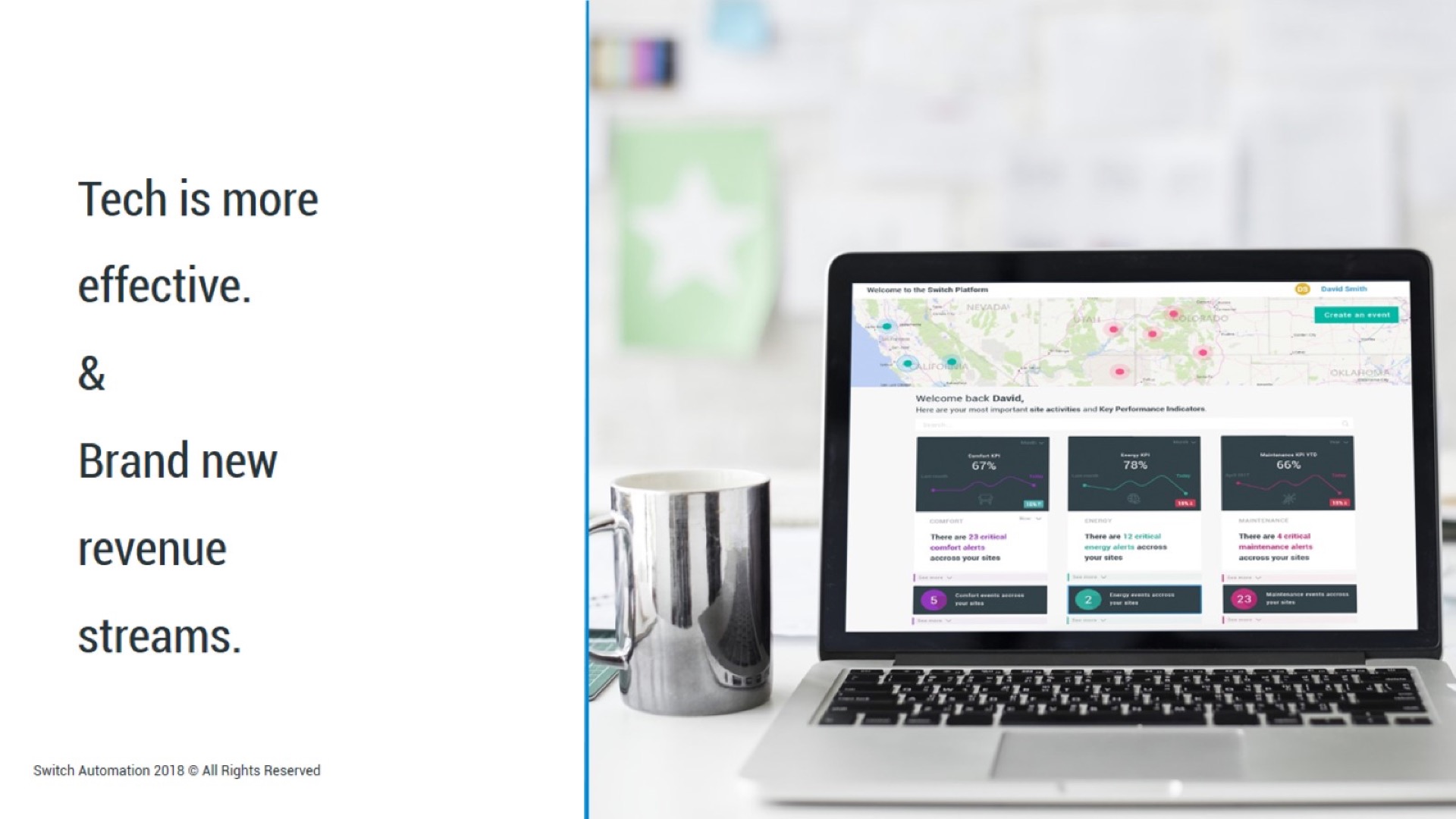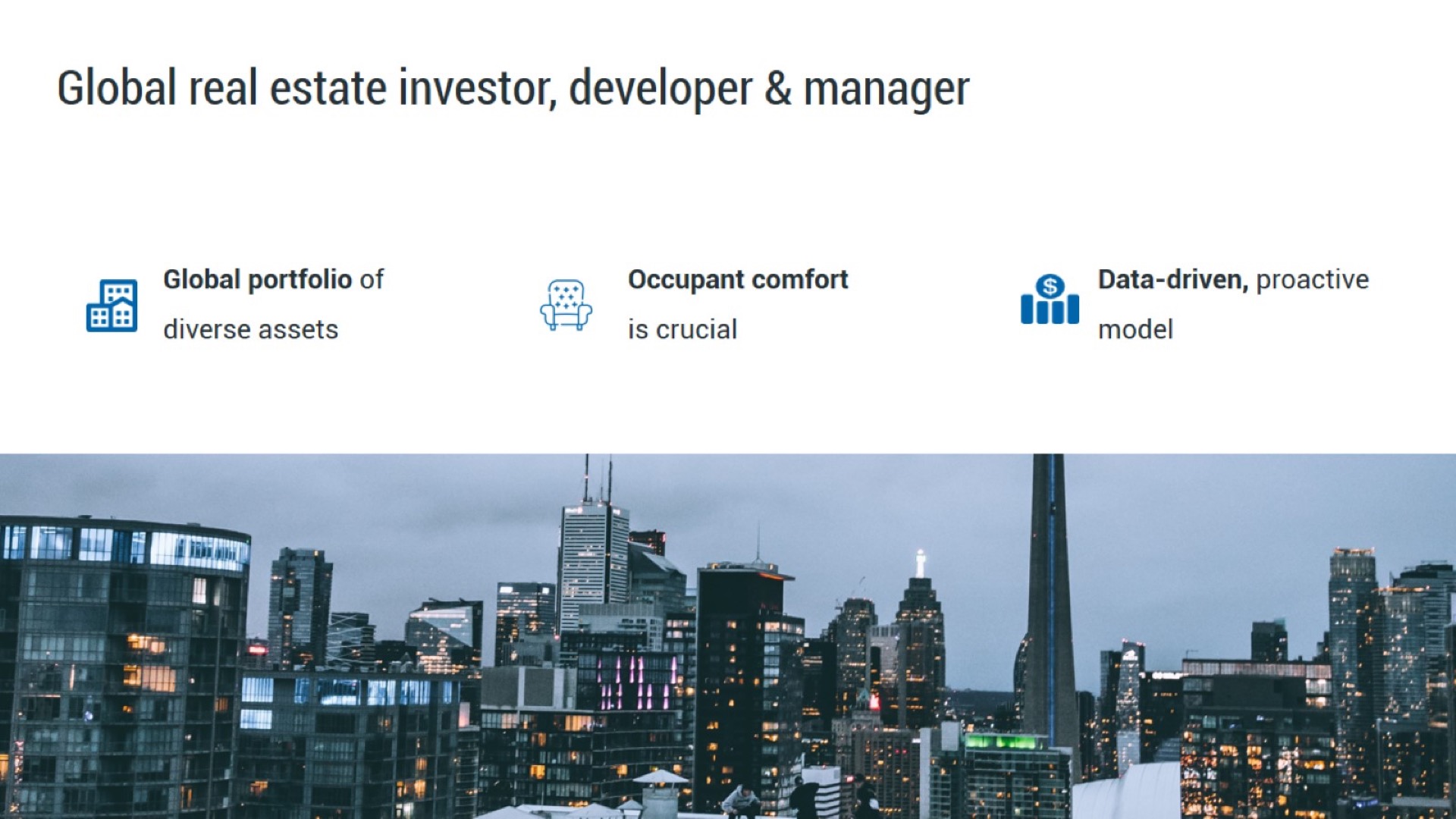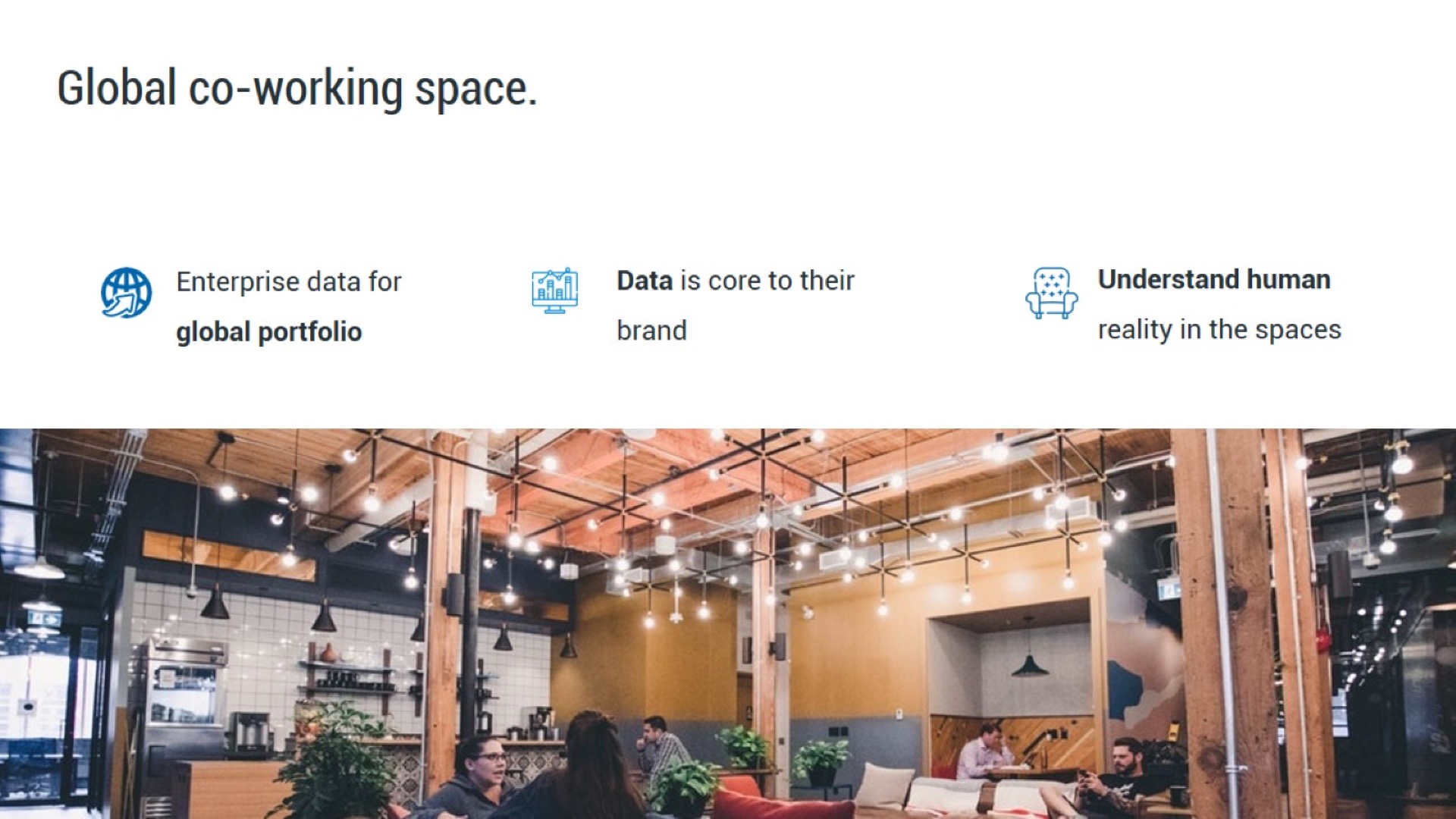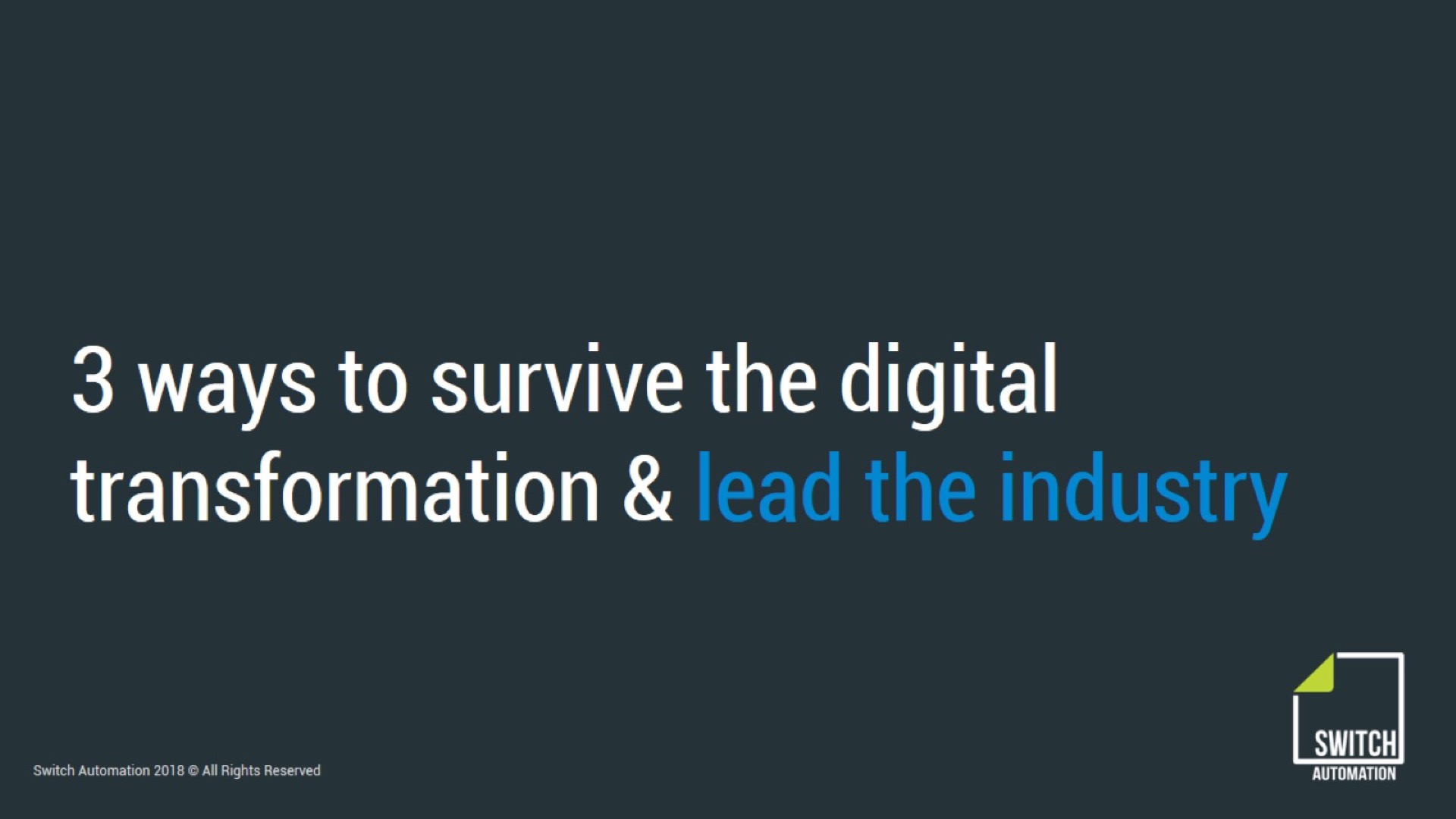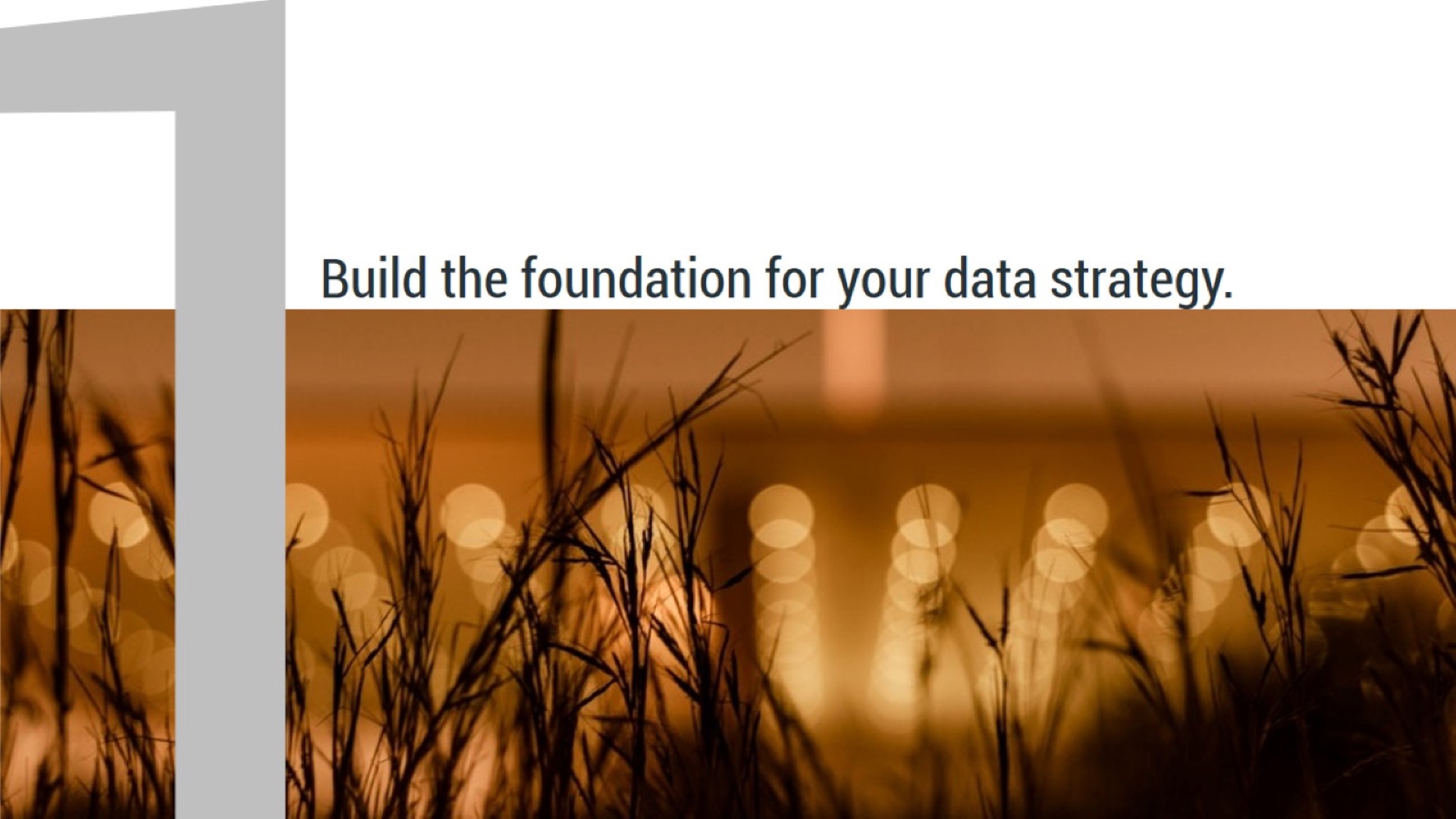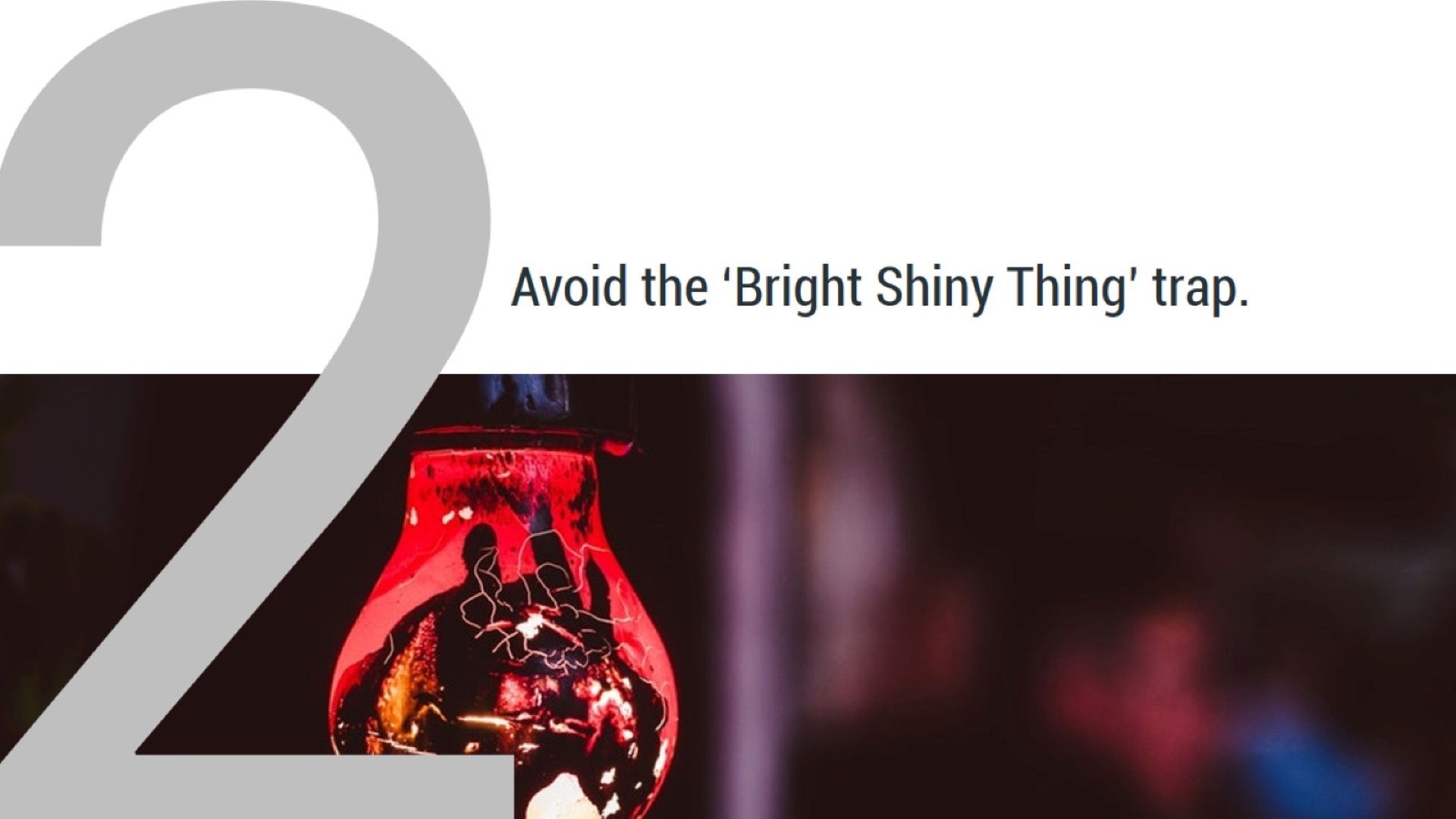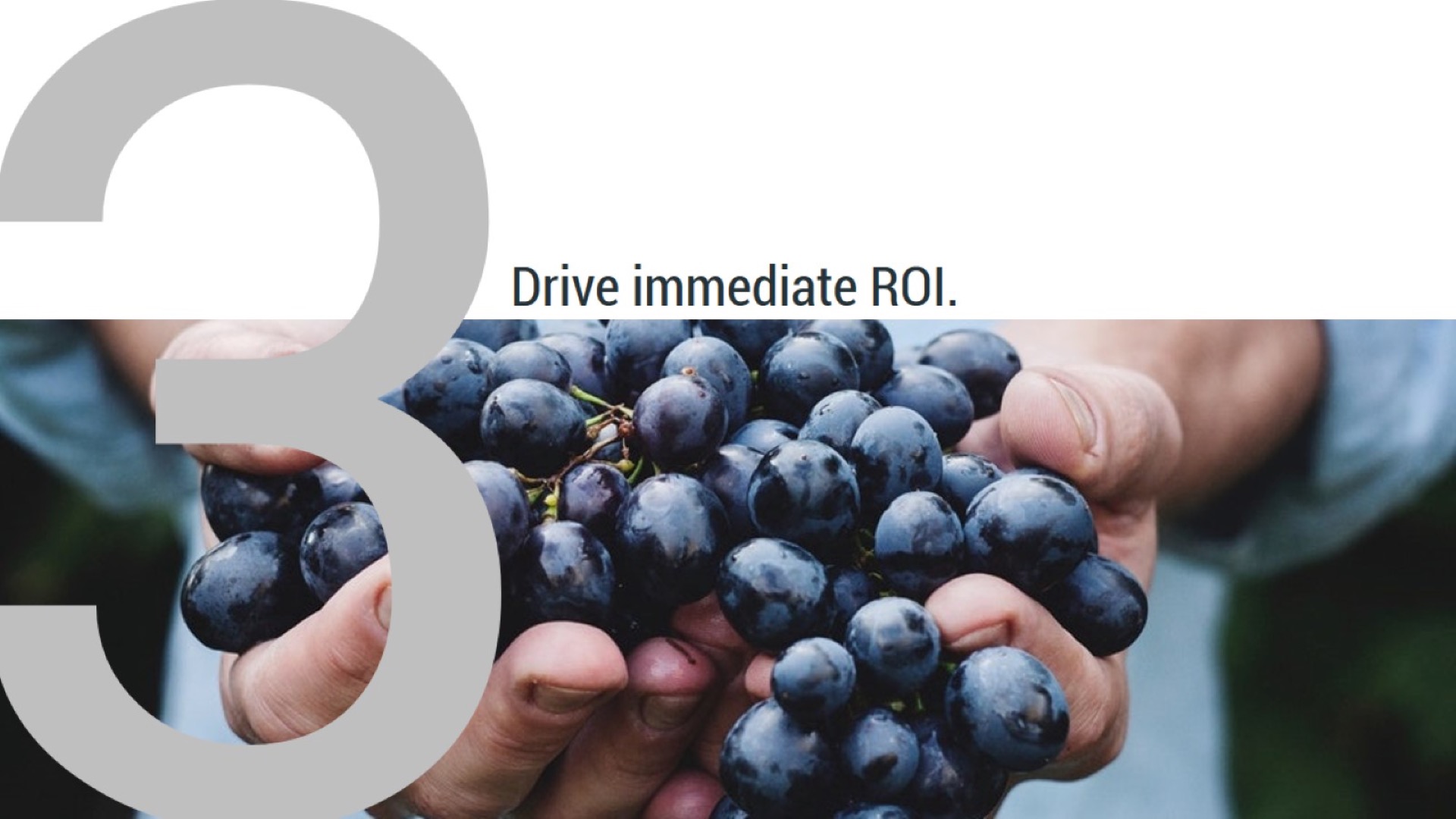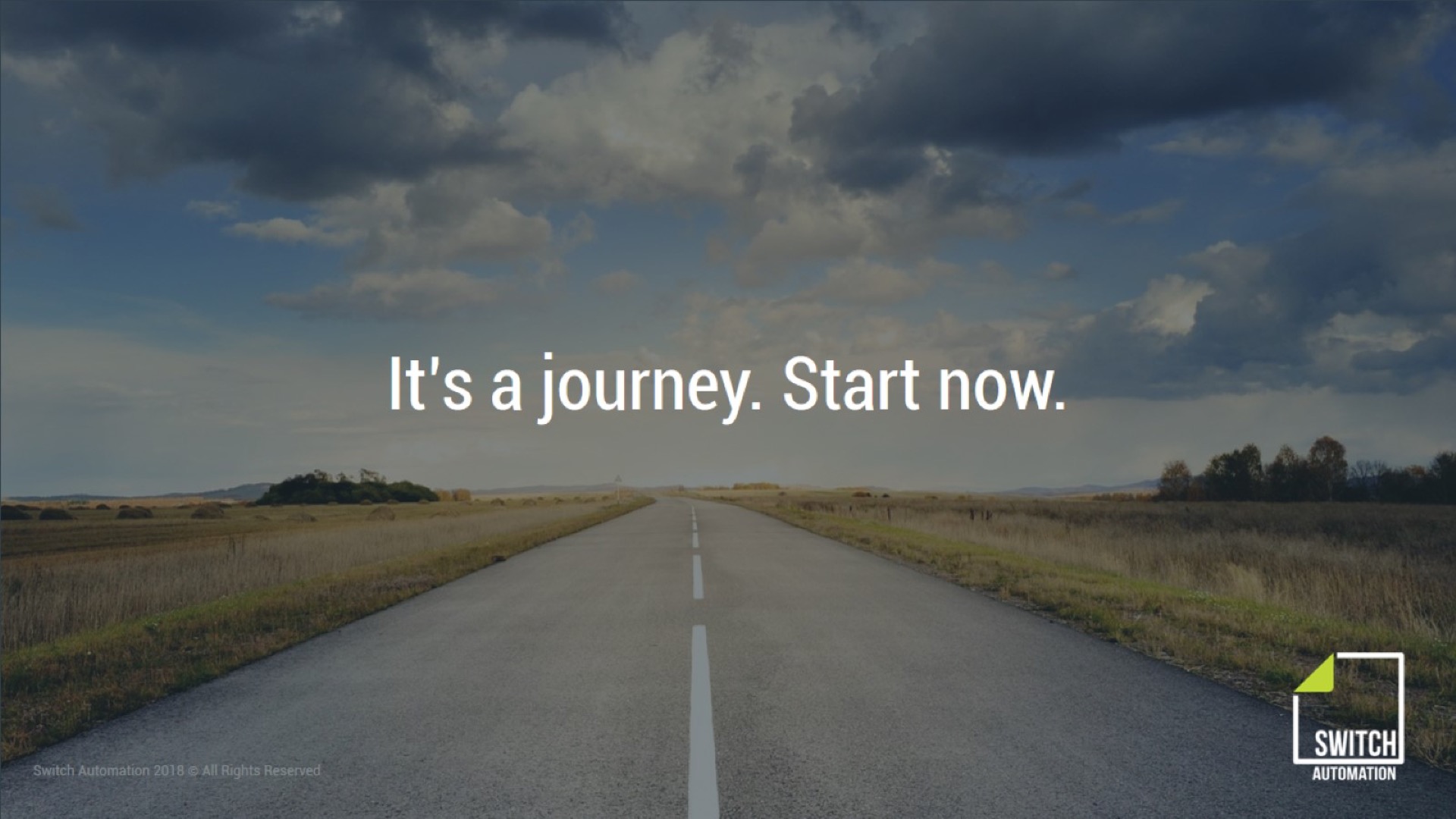 VIDEO TRANSCRIPT
This video was filmed at a Peerspace, the leading online marketplace for meeting and event spaces. Click here to Learn More.
Very shortly, facilities management as we know it today will be dead and a whole new digital model will spring up and take its place.
All across the property and the real estate industry, people are adopting new technologies and using data to create really interesting new digital business models. I'm Deb Noller, I'm CEO of Switch Automation, and we have a smart buildings platform, and we're seeing a rapid transformation towards digital F.M. (facilities management). We're really excited about this digital F.M. because what we think is better building management will lower the impact that buildings have on our planet.
Research and experts have all indicated that there's going to be more than 3.5 billion new data devices posting information out of commercial buildings over the next two to three years. All of this new high quality data is going to create new business models and new revenue streams.
Real estate, as an asset class, is our largest asset class on the planet. We spend more money there than anywhere else. And real estate and the adoption of technology is being very slow. It's not just last across all of the industries it's dead last, and all of this is beginning to change. But why now? What's causing the industry to change now?
So the incentives are actually lining up to create these new business models, new technologies, and the adoption of data is causing new businesses and existing businesses to really understand how they're going to innovate for the future.
If you look at Uber as a company they didn't build technology and bring that into the market and try and sell it to the taxi drivers. What they did was they created really interesting, easy to use tech that scaled and it created a whole new market. So their drivers. And the customers adopted that technology and they adopted it in droves and they built a whole new business model. In this very similar vein, this is what's going to happen in real estate.
So the technologies are more available. They are more cost effective. They're more deployable and increasingly interoperable. And this is being recognized right across the industry by the property companies themselves and also the service companies that are servicing the industry. They are looking at those technologies and bringing those in and creating interesting new business models and also brand new revenue streams.
We're working with a number of companies that we see as world leaders in the adoption of technologies. So this is a Canadian real estate company largely recognized as being best in class. They are using data to drive a better occupant experience. They passionately want to be the landlord of choice, and what they're doing is they're using data to proactively manage occupant comfort, and to understand where they have hot and cold spaces, and to address those before their customers are even aware of it.
We're also working with a large coworking space that is growing very rapidly, and they are really interested in using data and technologies to understand how space is utilized. So what they're really interested in is the design and the use of space around employee productivity and employee collaboration, that ultimately leads to workplace innovation.
So here's our three tips for how to survive this digital transformation of our industry.
First of all, you need to get your strategies right. So starting with a data strategy, you need to think about how you're going to harness your data, where you're going to host your data, who's going to own your data, how are you going to share that data with all the various stakeholders across your organization, but also outside your organization. You're going to have to think about data privacy, data governance, and data protection.
The second thing is, you need to get some really basic infrastructure right. So this is about getting your cyber security policies right, getting your architecture right, getting your data policies right, not just trialing every bright shiny I.T. device that's in the market.
And thirdly, make sure you're looking at your existing data and your existing systems, because you already have quite a lot in your organization that you can take advantage of. And if you get these things integrated first, and start to take advantage of those, you'll get really quick early are ROI (return on investment). So you'll get those early wins, you'll get the buy in of your management and the organization, and you'll get those wins that support your program going forward.
So commercial buildings are generating more data than ever before. This is going to be a brand new lucrative opportunity for many people in the industry. But what we would say to you is don't wait. Start now.