Guy Zipori: Artificial Intelligence & Real Estate Investment
Published Nov. 2018
Guy Zipori, CEO of Skyline AI walks us through the history of artificial intelligence and how it's evening the playing field of real estate investment for development firms of all sizes.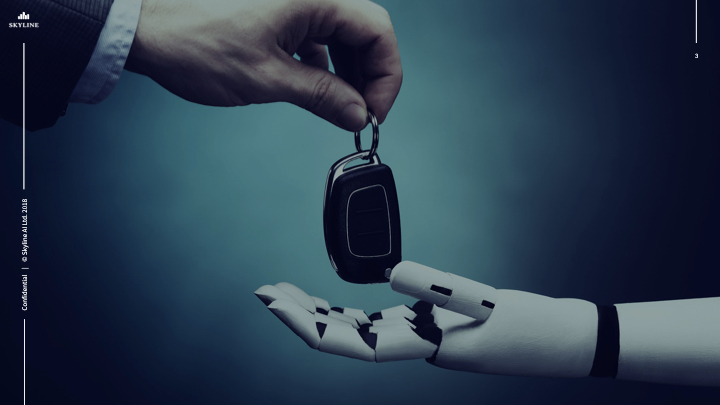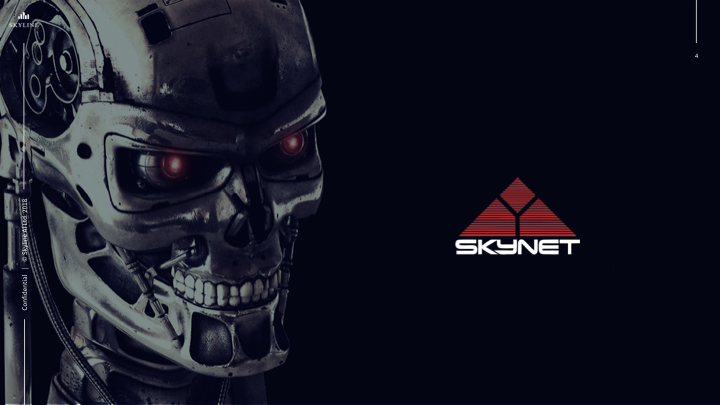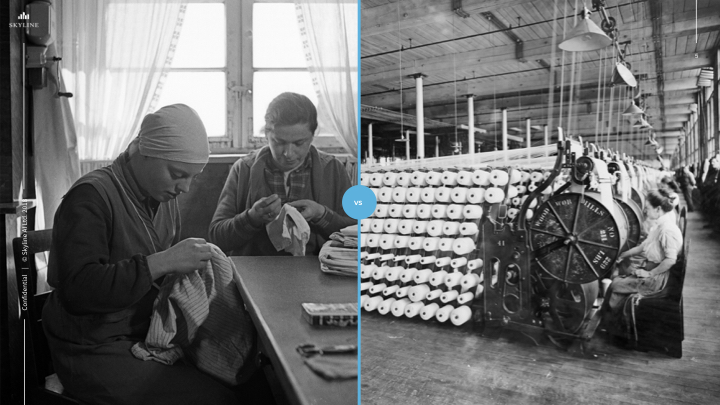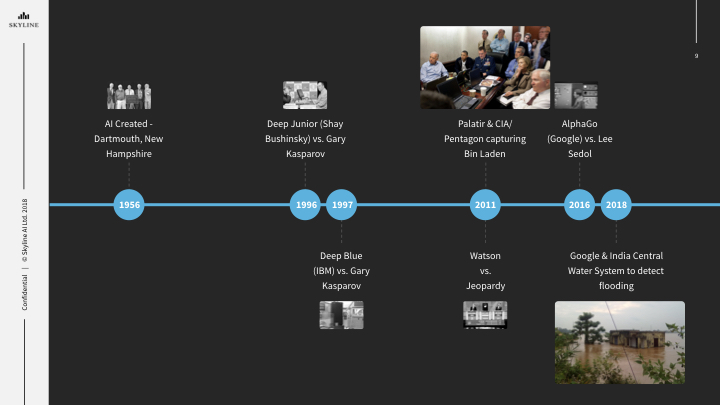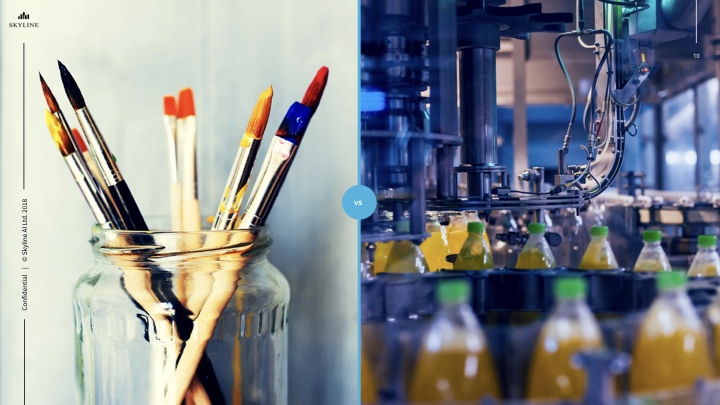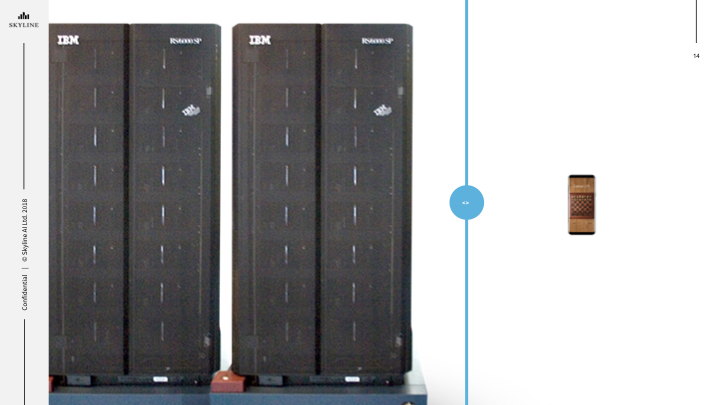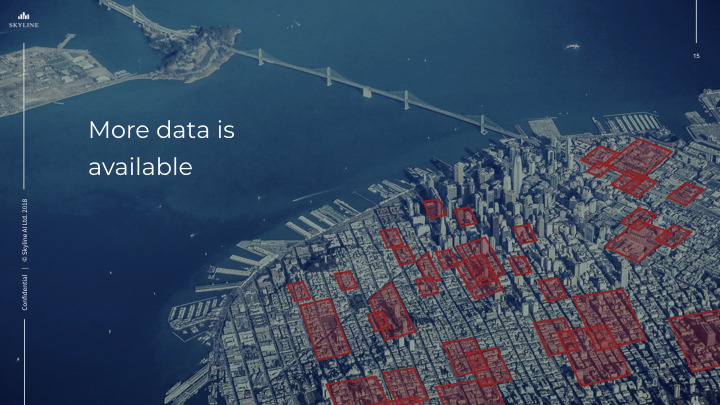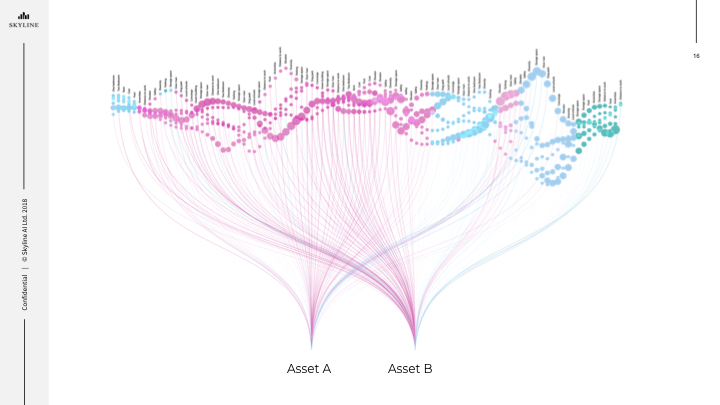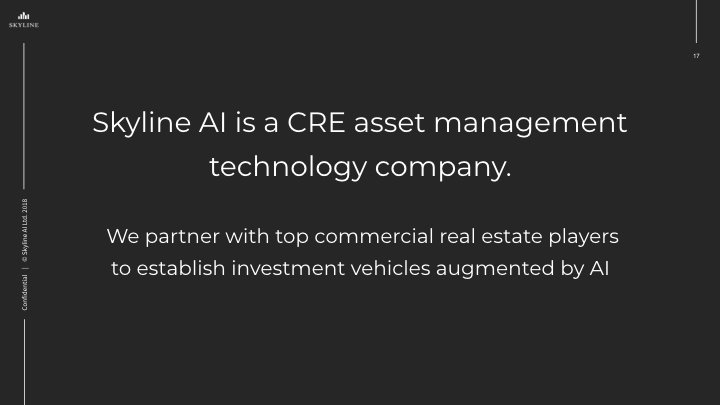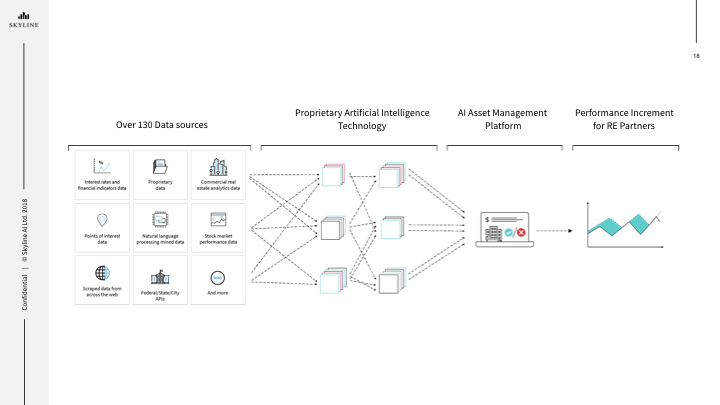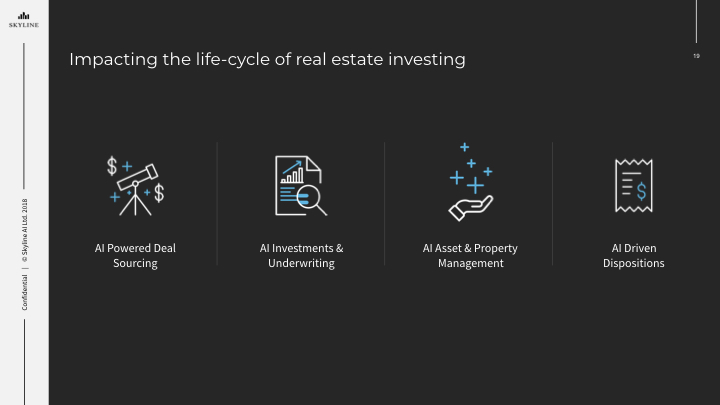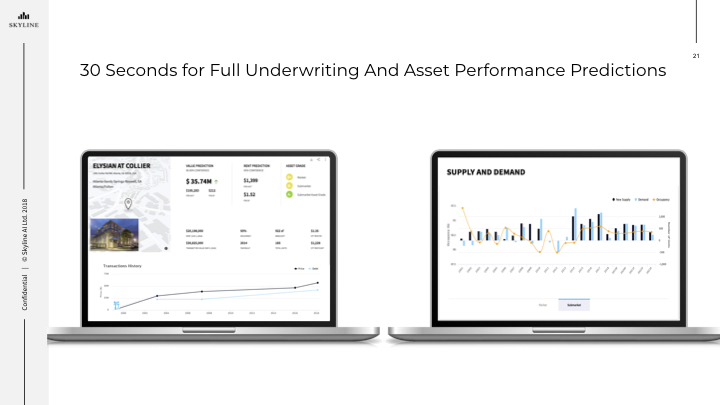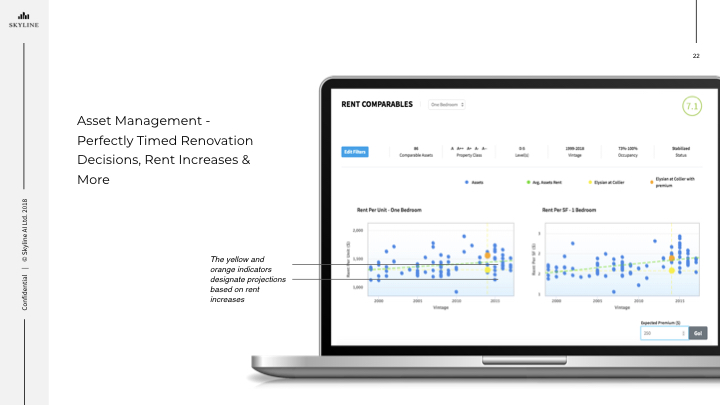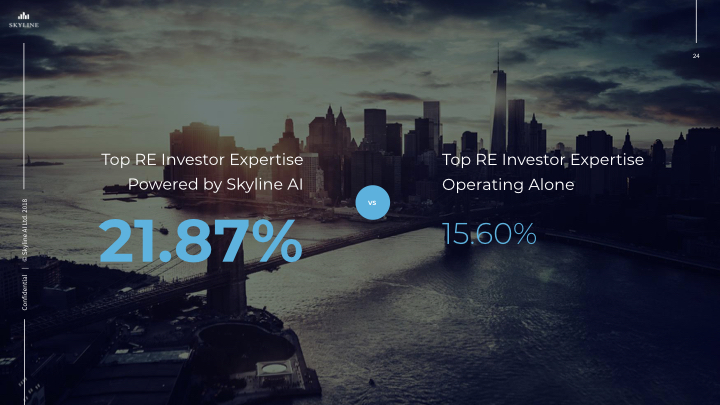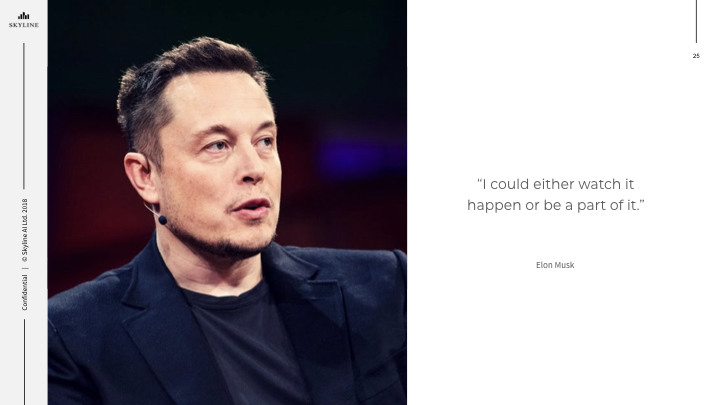 VIDEO TRANSCRIPT
Over the past 10 years the main ingredient for success in real estate investing is investing in real estate. Some have done better than others. But the market was on a steady incline and we all know that the next 10 years will probably look different. I'm Guy Zipori, I'm the co-founder and CEO of Skyline AI and I'm going to speak to you today about the meeting point between artificial intelligence and real estate. Personally I'm coming from a technology background, not from real estate background in fact, it took a team of four to get me into this suit.
In artificial intelligence we hear this all the time, it's changing the way we work, the way we do business, the way we discover and vet new information. But it also comes with fears. Many people are speaking about how AI's coming for jobs. Hearing about driverless cars and other things makes people fear and no wonder. Hollywood has done a wonderful job terrifying us about new technology. It turns out that a story about how technology and AI will take over the world sells a little bit more tickets than how AI helps us improve our company's revenue. By the way Skynet from from the Terminator has nothing to do with Skyline AI, just clarifying this, and the fears that people experience today are pretty similar to the fears that people felt back then in the industrial revolution. Hearing that machines will come and take over their jobs. But eventually the industrial revolution created new jobs, new opportunities and transformed economies for the best. Of course it's much easier to look at innovation when looking retrospectively and now it's time for a change.
Real estate is at all time high with dry powder of about 280 billion dollars that is sitting there un-deployed just this June, and AI technology is very advanced. Computers today can find anomalies much better than humans. Looking at the history of AI, there's always the one theme, men versus the machine. Whether it's Deep Junior or defeating Gary Kasparov in chess, or Watson beating trivia at Jeopardy. By the way Shay Bushinsky, the creator of Deep Junior who was responsible for defeating Gary Kasparov is our Chief Data Scientist. But this is not how real life implementation of AI looks like. Men together with the machines work in many ways in a very powerful force. For example, using A.I. and the CIA to capture bin Laden or predicting flooding in India to save lives. The combination of human and machine is powerful. If you take the best out of both of them keeping the machines doing the repetitive tasks, such as data crunching, and leaving the humans for creativity and strategy and other things that we still do much better than machines. AI is not replacing lawyers in court but is helping them review contracts finding mistakes and helping doctors with X-ray scanning allowing them, helping them to identify cancer.
Do you know how much time out of a 16 hour flight from New York to Tokyo is manually flown by a pilot? Only 8 minutes. So we trust AI today with our lives. But what about our investments. This is Tom. He's 14, my nephew and shockingly he's even geekier than I was at his age. Today he sells Superhero Toys on Amazon. And this is Jennifer. I admit I don't know her personally but I do know for sure that even though she's managing billions of dollars of our pension funds, she has less technology than my nephew. And this shouldn't be the case. Computing power today is much more powerful than it was in the past. Computers that were once a luxury for only companies with supercomputers or seven digit budgets, is now in our hands in every handheld device and more data is available. Take Planet Data for instance. This company has 21 satellites and they are taking one point five million photos every day covering about two hundred twenty million square miles.
Advanced technology computing power and data enable us to sequence the DNA of Real Estate Investing. For example, instead of looking at comparable assets by looking at vintage or location or other static characteristics, we can today use data such as internet browsing data, where people are, what people are looking for online to better understand and analyze what assets really are comparable. Skyline AI is a commercial real estate asset management technology company. We partner with top commercial real estate players to establish investment vehicles augmented by AI. Today were connected to more than 130 different data sources. We try to put our hands on every piece of information that may affect real estate value. We then use our artificial intelligence technology to extract insights and generate predictions based on this data. And together with our partners it helps us making better real estate investment decisions and achieving better results than the industry benchmarks.
Our technology is impacting the lifecycle, the entire lifecycle of real estate investing. Whether it's deal sourcing, allowing us to find the best opportunities available no matter where they are hidden, or analyzing those opportunities much faster in seconds instead of weeks and with hyper accuracy. Or during the ownership period, understanding the situation in our asset and compare it constantly to competing assets surrounding us. So we put our technology to a test. We took a portfolio of one of the top real estate investors here in New York and we allowed our technology to determine which asset we would participate if we would support this this firm. So we have two portfolios. One is their portfolio that is managed only by the human and the second is a subset of this portfolio only with the asset that the technology would recommend to acquire. And the result were groundbreaking. The technology together coupled with the human perform 21.87% IRR compared to just 15.6% IRR for the real estate investment firm alone. That's 40% higher returns. The AI revolution has started. So what part of this history are you going to be on?
Thank you.